As a leading company in the salix biofuel sphere, HSAB are always involved in a variety of projects and research related to Short Rotation Coppice (SRC). This means we are at the cutting edge of biofuel production and on this page you will find regular news articles of interest.
Covering technical developments with our machines, planting and harvesting notes from around our many projects at home in Sweden and around Europe; to scientific developments on varietals. There are also a number of areas of interest, that cover additional benefits of salix, such as; the cleaning of agricultural or industrial contaminated sites, to the use in flood control or as a natural form of screening.
Bookmark our news page for regular up-to-date news releases from us, and from around the biofuel industry.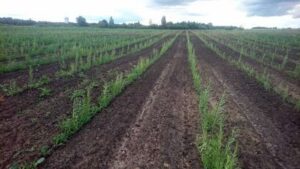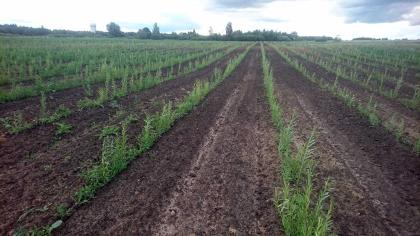 This is a photo from billet planting, the field was planted on 4th May, the photo is from 27th June. In spite of very dry conditions and
Read More »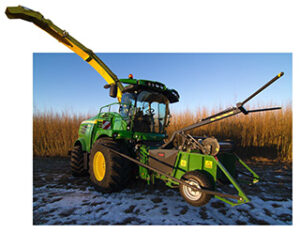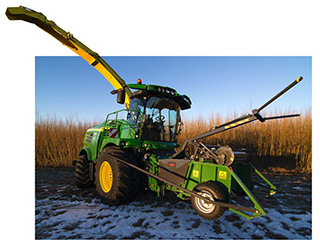 The first cutting head of the new model HSAB MKV – for harvesting Short Rotaton Coppice with self propelled forage harvesters – has been delivered
Read More »