We construct the HSAB head for direct chipping of Short Rotation Coppice with forage harvesters on agricultural land. The manufacturing is done by KIP Service AB, a mechanical workshop in the south of Sweden.
HSAB has extensive knowledge in this field and offer support to our customers not only on harvesting but also on how to establish plantations for efficient harvesting and logistics.
As a pioneer in short rotation coppice, HSAB has developed an extensive international network during its 30 years in business. We have participated in many projects, both scientific and commercial as well as hosting numerous international visits here in Sweden.
Our expertise covers all aspects of Salix and poplar production, from planting of the crop to the sale of the biomass. Harvesting is the most work intensive operation once the short rotation coppice plantation has been established and harvesting will be carried out over a long period of time. It is of the outmost importance that the plantation is planned from the beginning for efficient harvesting. HSAB can be your essential partner in the planning of the whole process.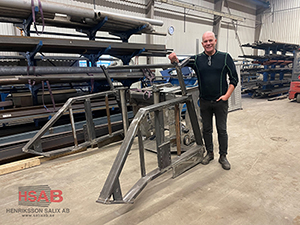 GUNNAR HENRIKSSON,
founder
Technical Manager and constructor of the HSAB head
Responsible for construction & manufacturing and technical support to customers.
Studied mechanics at the Swedish University of Agriculture at Alnarp (lantmästare).
Expert fields: agricultural machinery, machine construction, SRC biomass handling, quality, economy.
ANNIKA HENRIKSSON
(MSc Agric), founder
General Manager
Marketing and communication.
Expert fields: agricultural production Swedish and internationally, SRC biomass production, handling, quality.
Studied agriculture at the Swedish University of Agricultural Sciences, at Ultuna (agronom)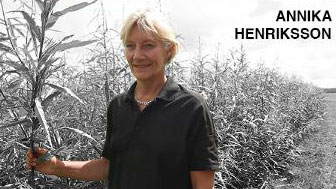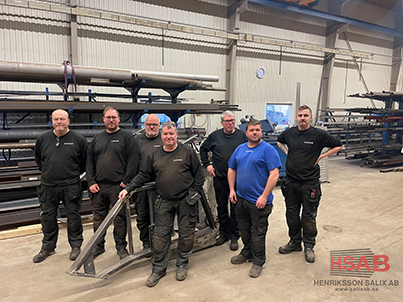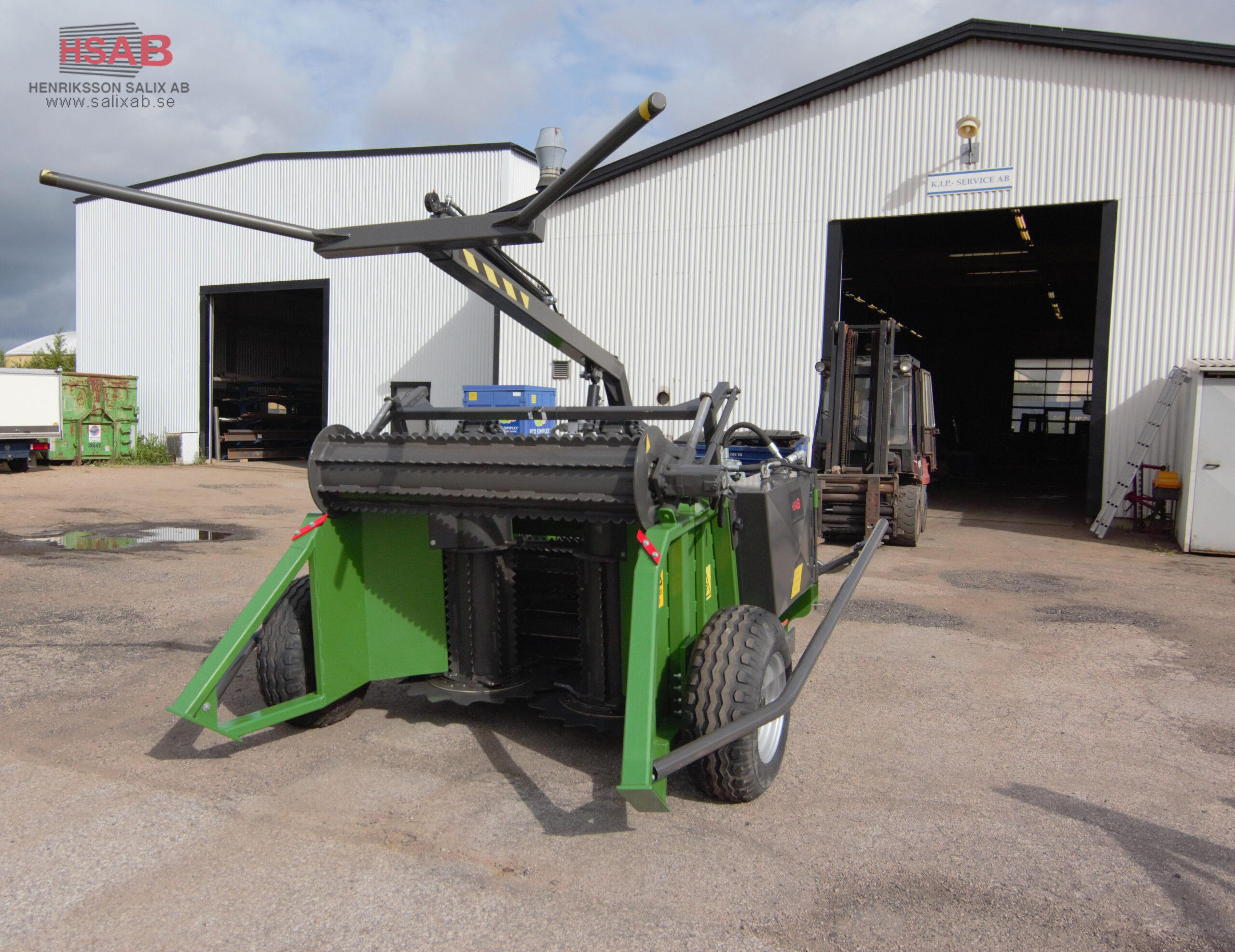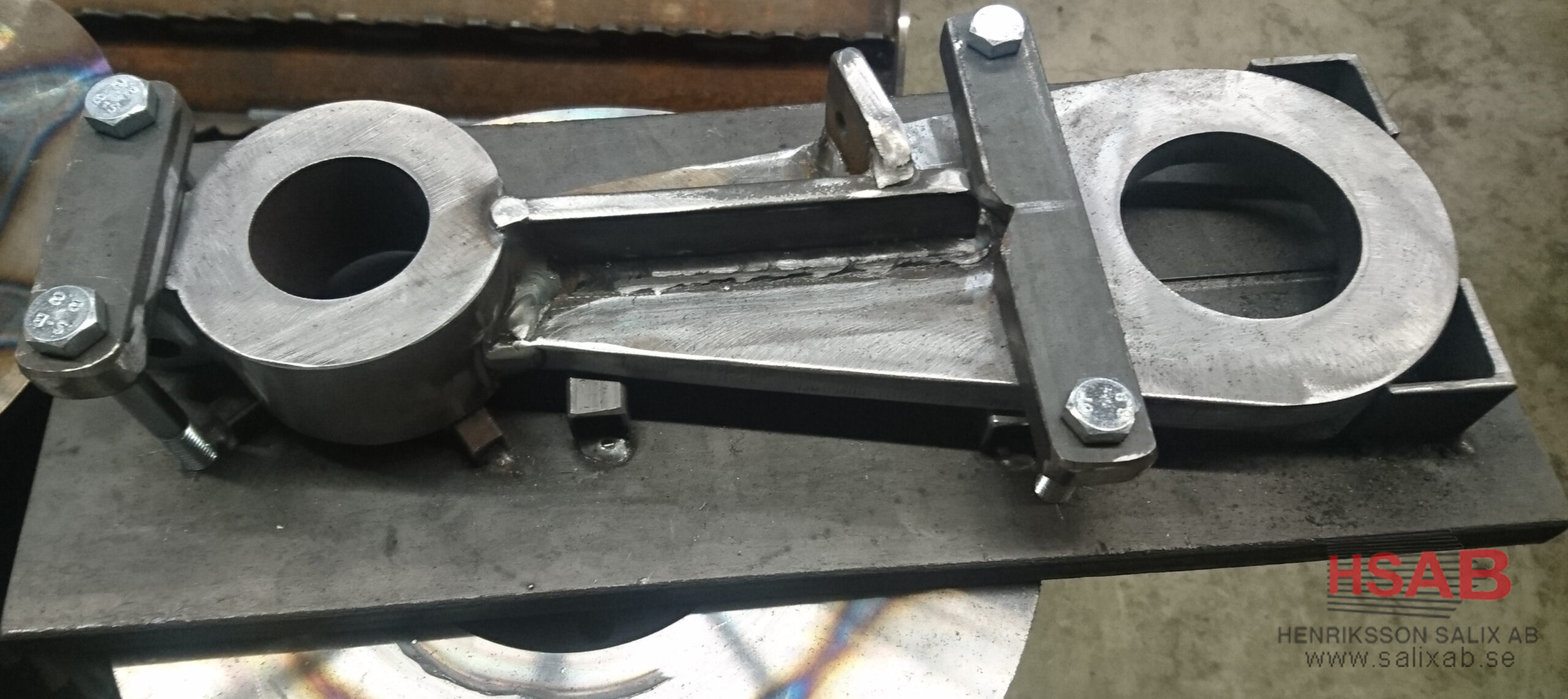 KIP Service AB is a workshop in the south of Sweden. KIP has manufactured the HSAB head since 2010.