Drawing on decades of first hand experience with SRC planting and harvesting, HSAB has developed a robust cutting head for harvesting SRC with direct chipping forage harvesters, with focus on CLAAS and John Deere.  The development has been an ongoing collaboration with the Swedish Energy Agency and with input from the makers of the forage harvesters.
The HSAB head has been tested for many years in the Salix industry under tough conditions and has proven to be a reliable and robust machine.
The HSAB head is manufactured in Sweden. We are open to visits, where we can discuss your needs more directly. SRC is still a small business so in order to see our latest machines in operation, we may refer you to our customers in neighboring countries.
As a customer of our product, you will benefit from our personal service that includes onsite setup and change to your working environment, on your equipment. Our after sales service is equally personalized.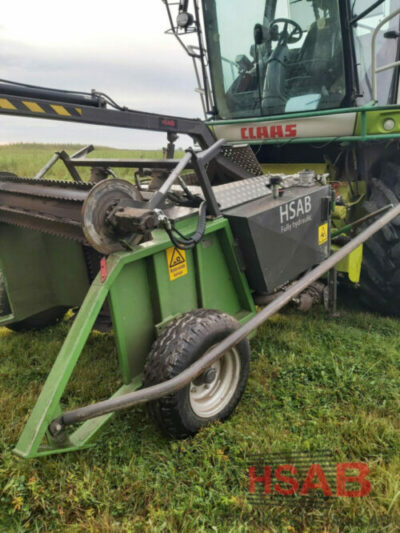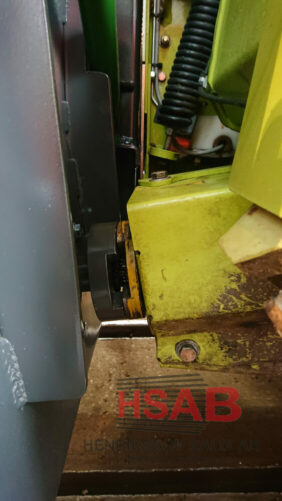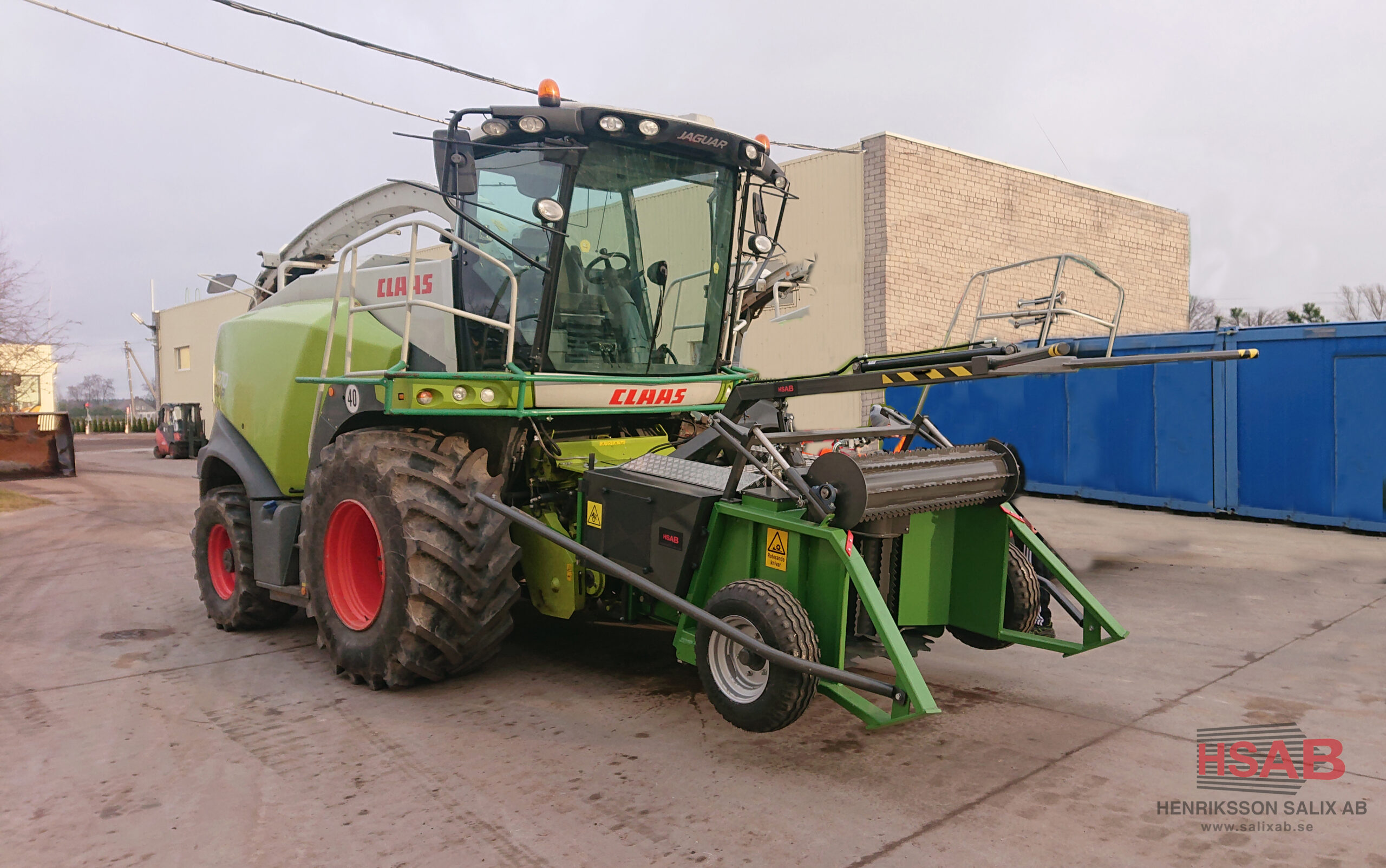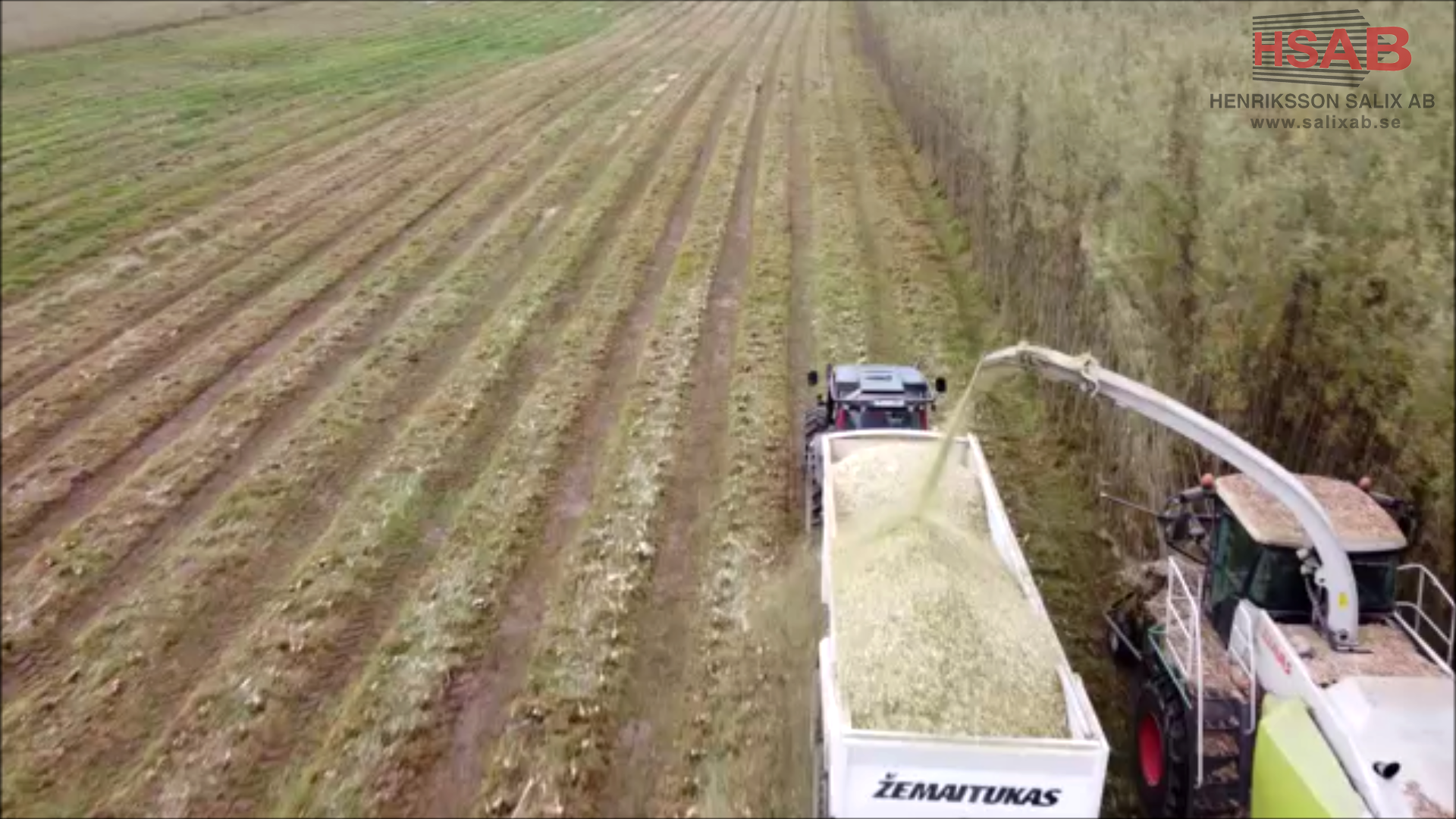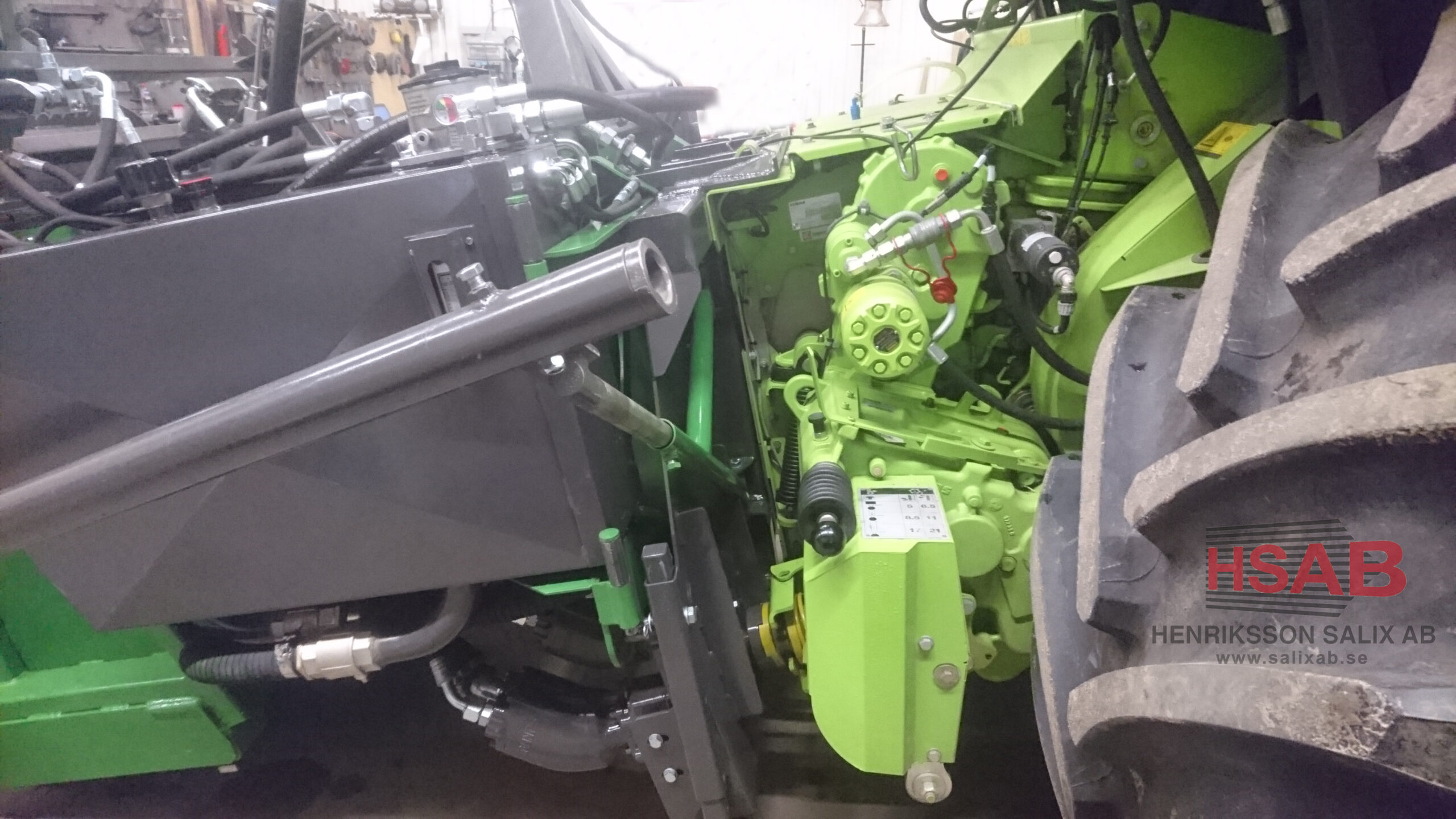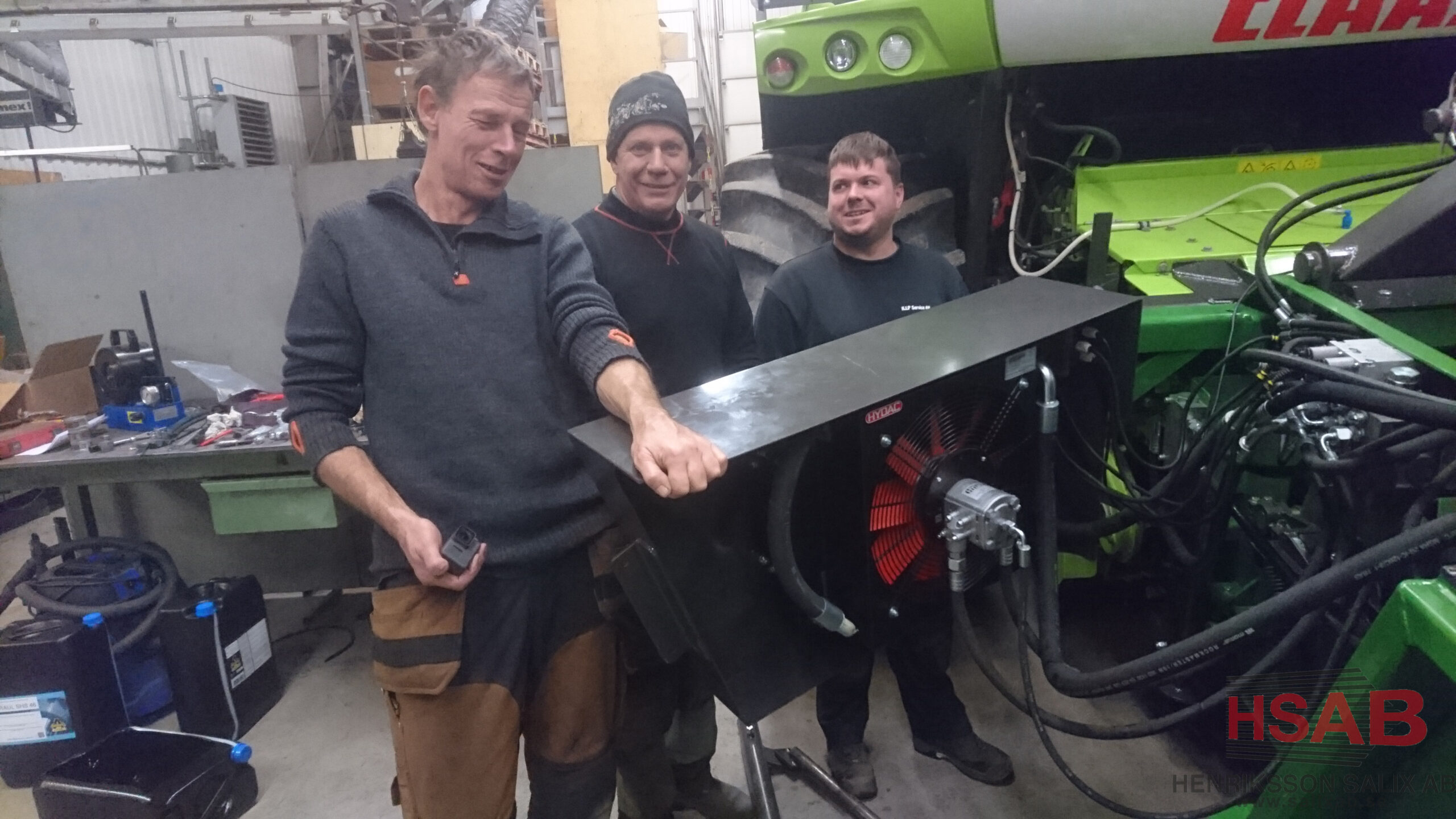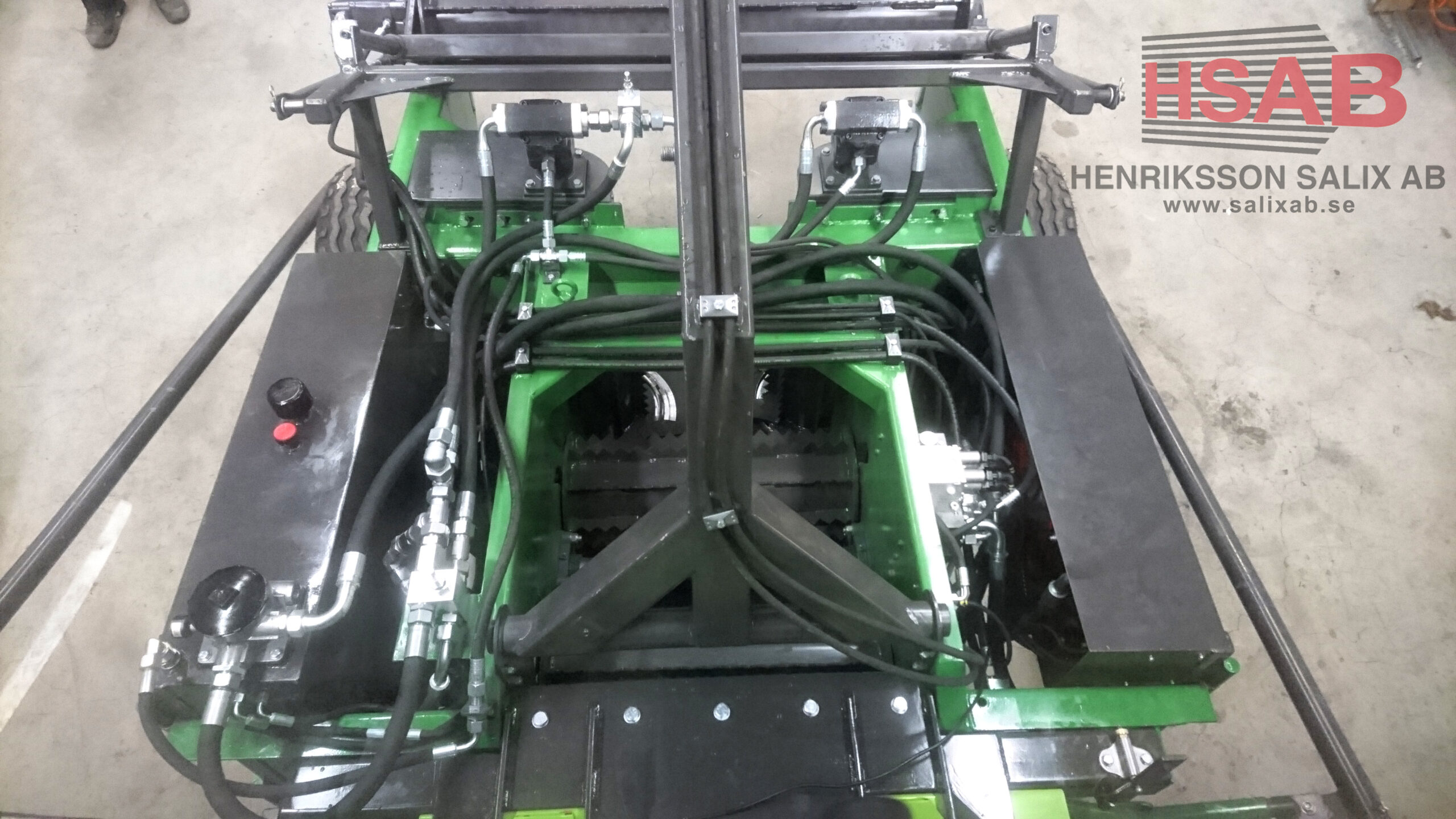 HSAB fully hydraulic MK VI on Claas Jaguar
What goes into making the world's best SRC HEAD?
A technical mindset, training and decades of experience; exactly what Gunnar Henriksson has drawn on in order to design and refine the HSAB HEAD MK VI. Leading to design innovations that make our machine unique.
Our goal has been to build a HEAD capable of harvesting under all real world conditions, yet capable of being attached to SPFH's from the leading manufacturers.
Refined over years of such conditions, constant design tweaks have led to a durable and reliable HEAD with a unique cutting system we are particularly proud of.
HSAB fully hydraulic head on John Deere